Our Team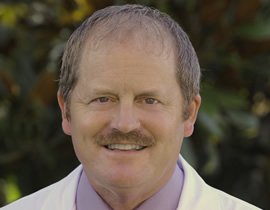 Dr. Lawrence D. Kaelin
M.D. FACS
In addition to peripheral vascular and venous disease he has a special interest and expertise in thoracic outlet syndrome.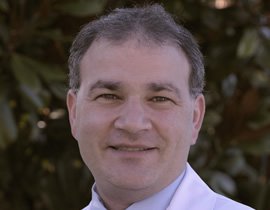 Dr. Robert S. Brumberg
D.O.,FACOS
His specific interests and areas of expertise include the treatment of lower extremity pain, non-healing wounds and limb salvage with the use of advanced endovascular techniques including atherectomy.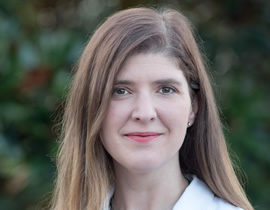 Dr. Megan I. March
M.D., RPVI, FSVS
Her specific interests include limb salvage, preventing strokes with carotid surgeries, repair of aortic aneurysm, and dialysis access.  She also has extensive experience treating symptomatic venous disease and varicosities with minimally invasive techniques.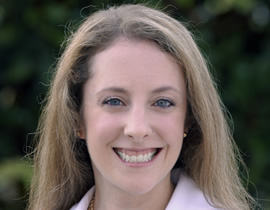 Amy Fraser
APRN
Amy has been with VSA for 15 years. She enjoys collaborating with the vascular surgeons in providing new office consults, routine surveillance, surgical counseling, post- operative management, and wound care.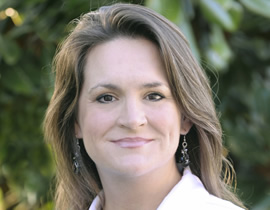 Cassie Davis
APRN
She has a special interest in venous disease and treatment with minimally invasive office procedures such as sclerotherapy and laser treatments.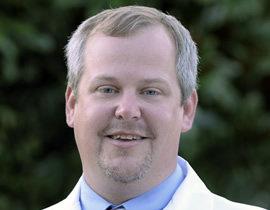 Cameron Carroll
RPA
Supervisor of our in-office interventional suite. As a Registered Radiology Practitioner Assistant with special training in interventional vascular procedures, he has a special interest in the minimally invasive treatment of peripheral vascular disease, venous and dialysis access maintenance, and venous disorders.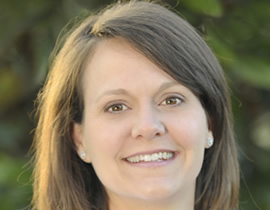 Cory Collins
APRN
She provides medical care for patients with various vascular conditions, including post-surgical follow up care.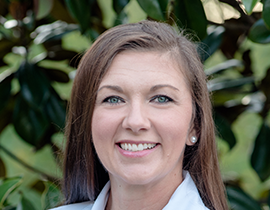 Ashley Matyjaszek
APRN
She has a special interest in inpatient services and office visits, and assists with non-invasive vascular interventions.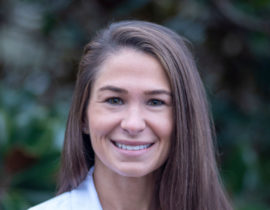 Savannah Burns
PA
Previously working as a Radiologic Technologist in the Interventional Suite, she now provides care in the inpatient setting assisting with minimally invasive procedures.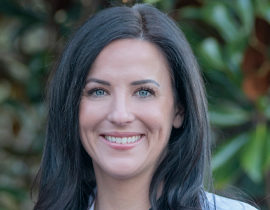 Emily Spear
APRN
She enjoys providing excellent patient care in collaboration with the practice physicians. Including new patient visits, minimally invasive procedures, and vascular evaluations.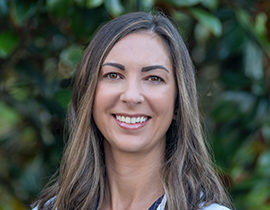 Katie Marks
APRN
She enjoys providing medical care for patients in need of vascular evaluations, non-invasive vascular interventions, post-surgical management, and wound care.