Our Team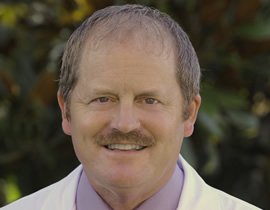 Dr. Lawrence D. Kaelin
M.D. FACS
In addition to peripheral vascular and venous disease he has a special interest and expertise in thoracic outlet syndrome.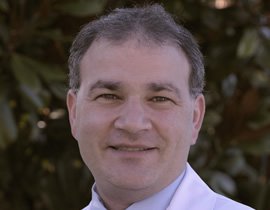 Dr. Robert S. Brumberg
D.O.,FACOS
His specific interests and areas of expertise include the treatment of lower extremity pain, non-healing wounds and limb salvage with the use of advanced endovascular techniques including atherectomy.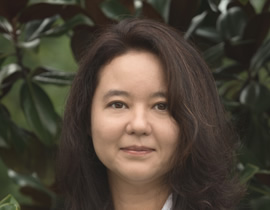 Dr. Denise A.B. Smith
M.D., PhD, RPVI
In addition to providing both open and endovascular procedures, she has a special interest in venous disease, wound care and ultrasound evaluation of patients.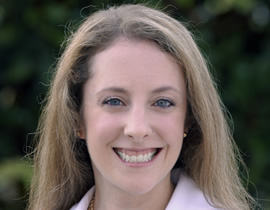 Amy Fraser
ARNP
She enjoys collaborating with the vascular surgeons in providing new office consults, routine surveillance, surgical counseling, post- operative management, and wound care.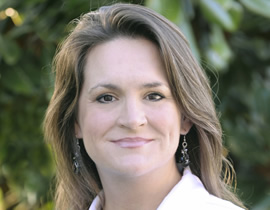 Cassie Davis
ARNP
She has a special interest in venous disease and treatment with minimally invasive office procedures such as sclerotherapy and laser treatments.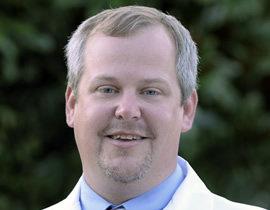 Cameron Carroll
RPA
Supervisor of our in-office interventional suite. As a Registered Radiology Practitioner Assistant with special training in interventional vascular procedures, he has a special interest in the minimally invasive treatment of peripheral vascular disease, venous and dialysis access maintenance, and venous disorders.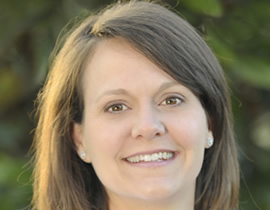 Cory Collins
ARNP
She provides medical care for patients with various vascular conditions, including post-surgical follow up care.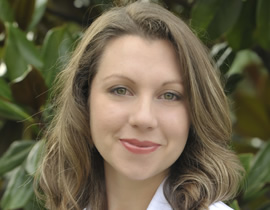 Candice VanDerSchaaf
ARNP
She collaborates with the surgeons for in-patient based care at the hospital. This includes assisting in surgical procedures and interventions, patient rounding, admissions and consults.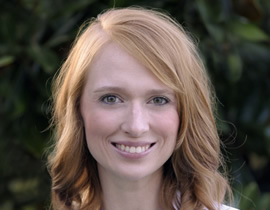 Ashley Fleming
ARNP
She has extensive hospital, O/R and interventional experience.